FIRE DOZER CAB CUSTOM DESIGNED FOR
SAFETY AND COMFORT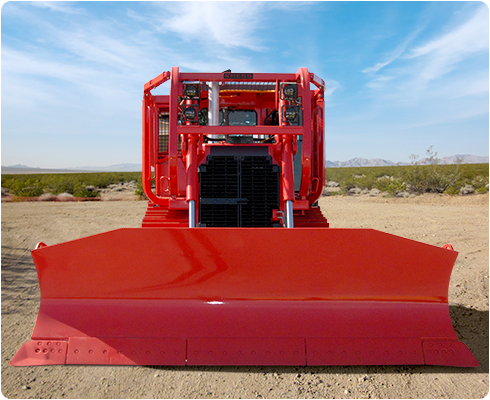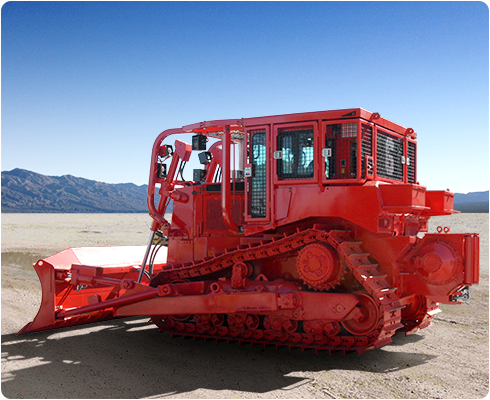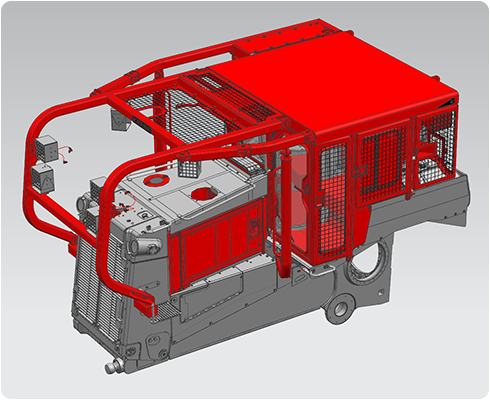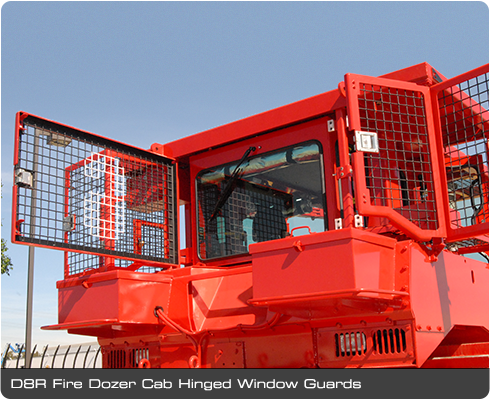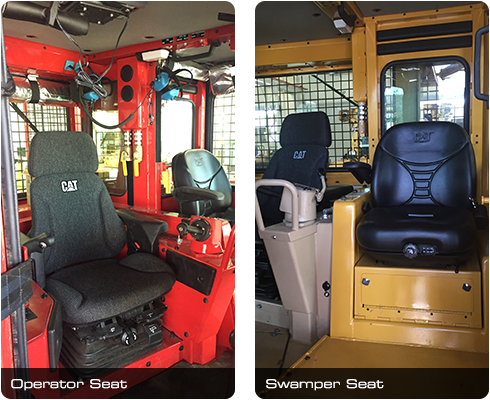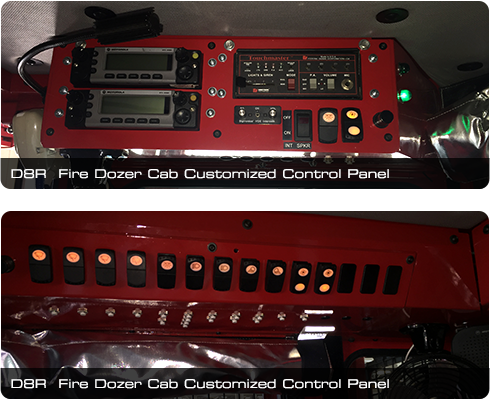 CONTACT KRESS FOR MORE INFO ON KRESS DiVERSIFIED PRODUCTS
309-446-3395
KRESS
FIRE DOZER CAB
When vegetation fires threaten to destroy everything in their path, highly skilled firefighters are called upon to navigate fire dozers directly into the path of the inferno. Removing fuel for the fire by creating berms and fire breaks places equipment and firefighters in very dangerous conditions.
The Kress Fire Dozer Cab has been designed with safety in mind by providing unique features to help firefighters more efficiently and effectively fight the fire.
The Kress Fire Dozer Cab is a unique "two man" cab design focused on the safety and comfort of the operator and swamper. Our cabs are custom engineered to be incorporated onto new or existing machines across a varying size range.
• Certified Rollover and Falling Object Protection Systems (ROPS/FOPS) integrated into factory locations.
• Custom air filtration systems
• Primary Air Filtration: Modified factory HVAC system pulls air from specialized filtration system featuring charcoal filtration and spark arrestor.
• Secondary Air Filtration: Independently actuated secondary air filter that matches the primary in filtration quality and is designed to accommodate the filtering requirements of a two-person cab.
• Heat protected window glass and glass seals
• Hinged safety screens over side and rear windows
• Custom designed brush guards and sweeps
• Auxiliary headlight and spot light mounting provisions
• Heat protected cab electrical harnesses
• Customized accessory control panels
• iPad mount
• Spacious cab provides for excellent operator movement and storage for safety gear.